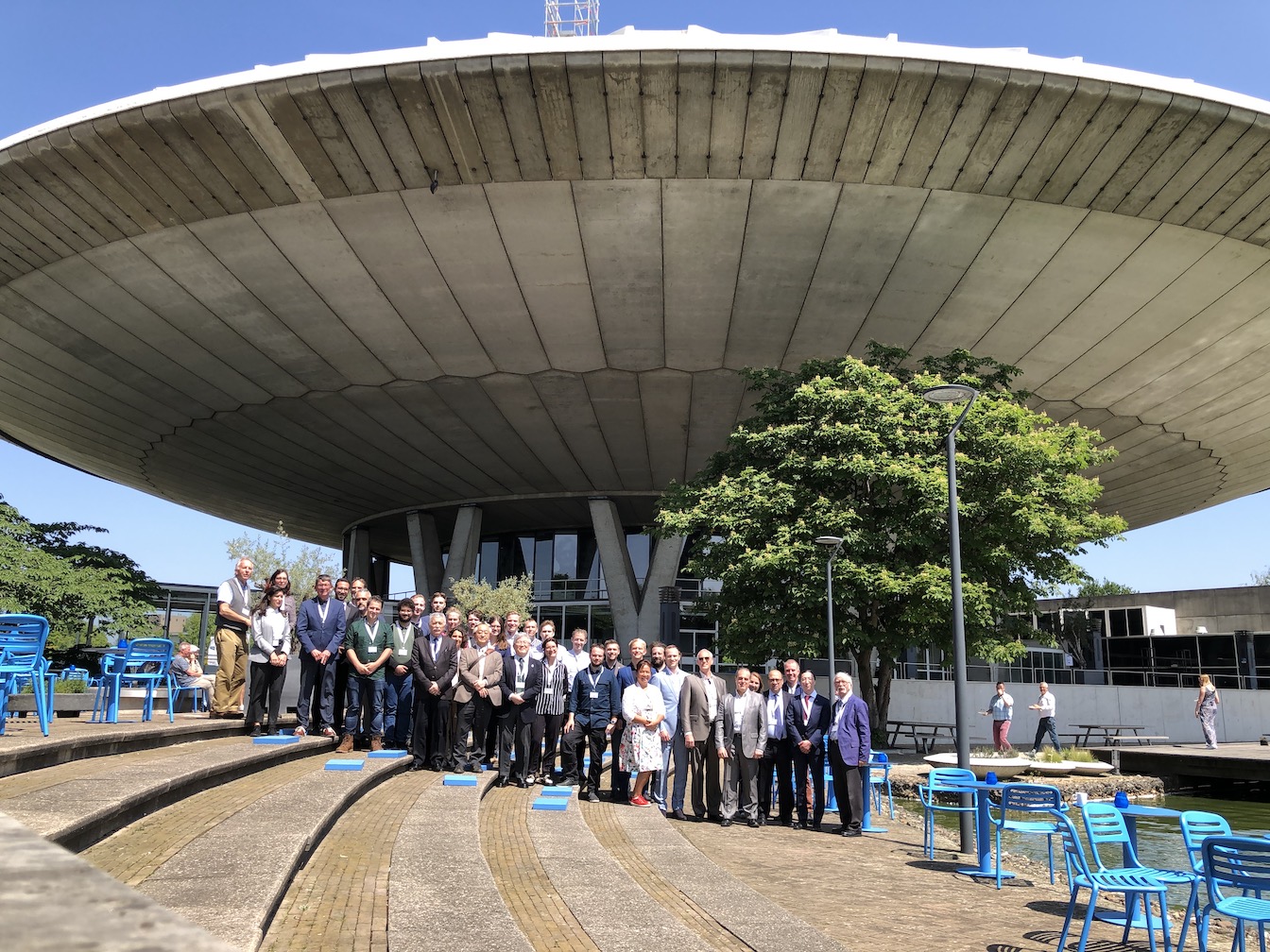 May 31st to June 2nd, the 15th ICAD was held in Eindhoven, the Netherlands. The first day, traditionally reserved for the tutorials, started with a visit to the 'ASML Experience'; the company that nobody knows but everybody needs. We had an insight how semiconductors were produced and the tremendous difficulties and investments that it requires. […]
0 comments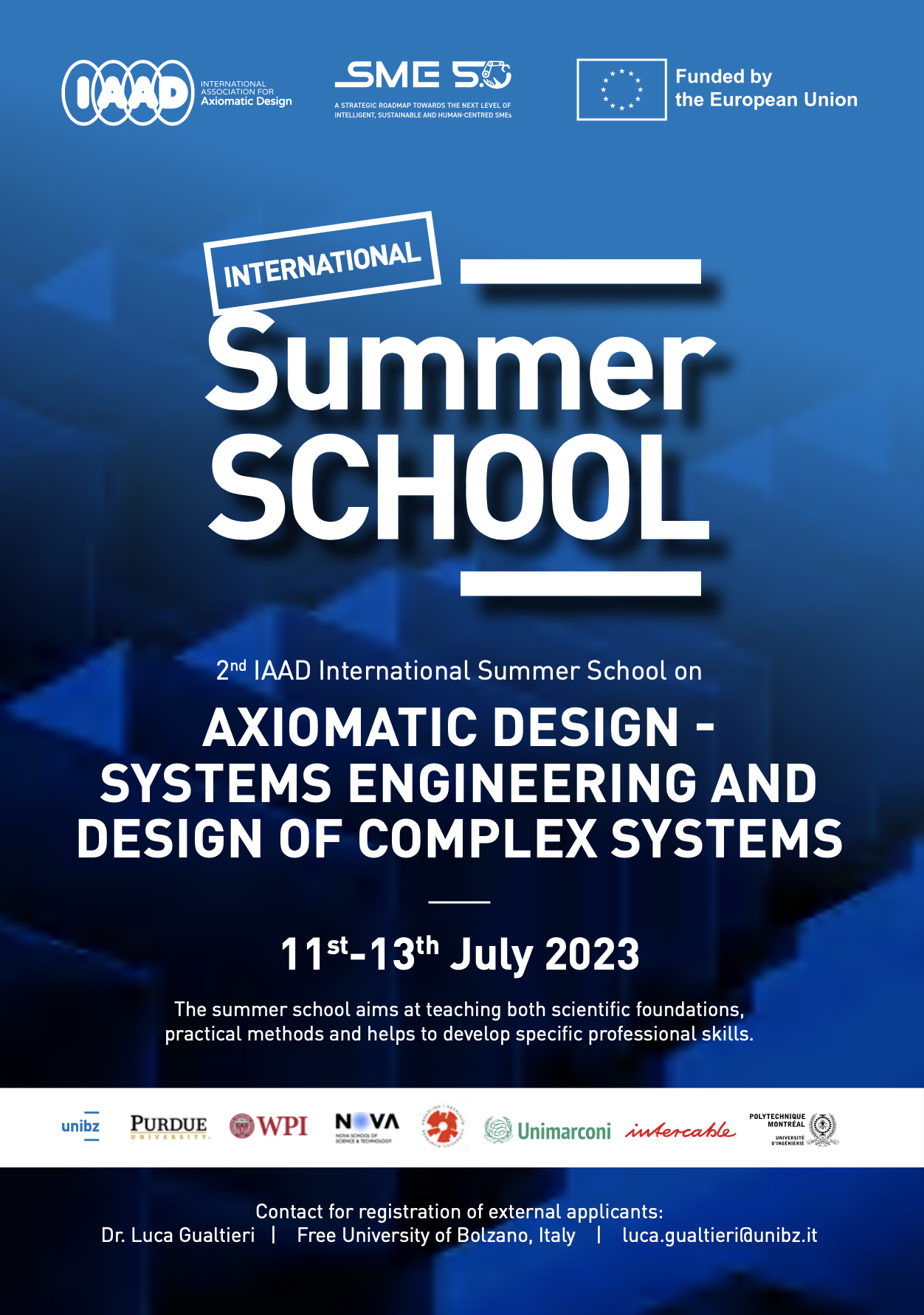 The IAAD organises the second International Summerschool on Axiomatic Design from the 11th to the 13th of June 2023. Detailed information can be found here. Fundamental principles of Axiomatic Design (AD) are reviewed, with insights and perspectives of over 30 years of teaching and practice. This should be of interest to beginners and to all levels of […]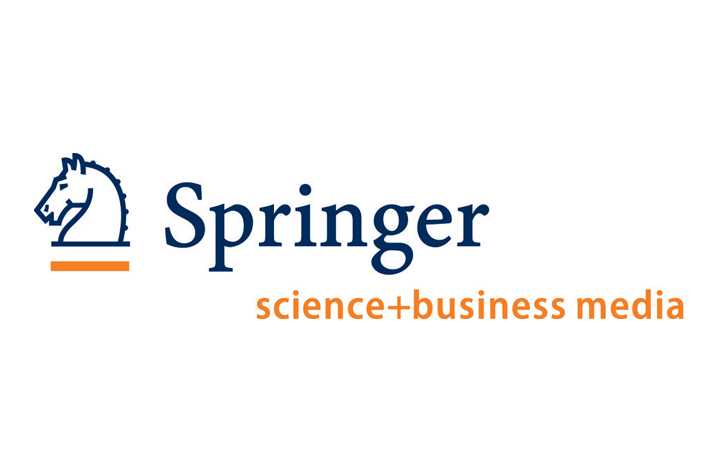 The ICAD organisational committee has found Springer Science+Business Media willing to publish the ICAD2023 papers in 'Lecture Notes in Networks and Systems'. Papers will indexed by SCOPUS and may be dowloaded in the Springer database. Conference attendant will be able to download all papers without restriction for a limited time.
---
Axiomatic Design
Axiomatic Design Research Foundation
International Conference on Axiomatic Design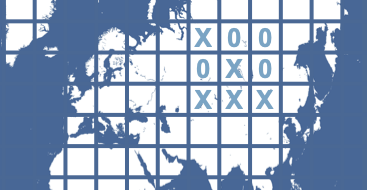 Axiomatic Design is a powerful product design methodology. It was developed by Professor Nam P. Suh at the MIT's Department of Mechanical Engineering, by the end of the 1970s. Axiomatic Design can be applied to the design of products, processes, projects, systems and it is a systems engineering (engineering design) methodology that uses matrix methods to systematically analyse the translation of customer needs into functional requirements, design parameters, and process variables. It has been called one of the most important engineering developments of the last hundred years. The two axioms of Axiomatic Design are: maximize the independence of the functional requirements and minimize the information, or complexity. These are clear, simple rules that guide the design process to the best possible solution for the desired functions.
The Axiomatic Design Research Foundation is established to to spread the ideas behind Axiomatic Design.
Teaching Young and Promising Product Designers
By providing education on AD for novice product designers by giving new product designers guidelines for improving their designs.
Sharing Means for AD Knowledge Transfer for Teaching Staff
Sharing means for teaching AD on all levels.
Sharing good practices between designers
Sharing good practices between more experienced product designers to enable analysis of more complex problems.
Enabling and Expanding Scientific Research
Involving scientists to execute research on AD and bringing it to a next level.
---
The International Conference on Axiomatic Design of 2023 will be in Eindhoven, the Netherlands
In 2023, the International Conference on Axiomatic Design will be organised from May 31st to June 2nd in Eindhoven, the Netherlands. Our host will be the Fontys University of Applied Sciences Eindhoven. Below you will find the geographical location of the city of Eindhoven, not far from Amsterdam.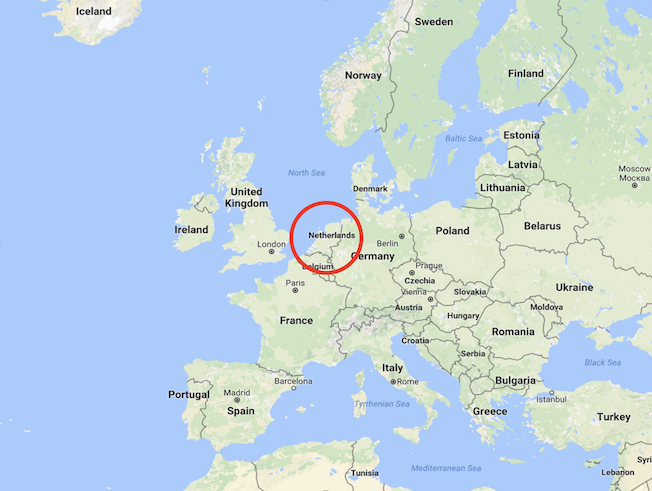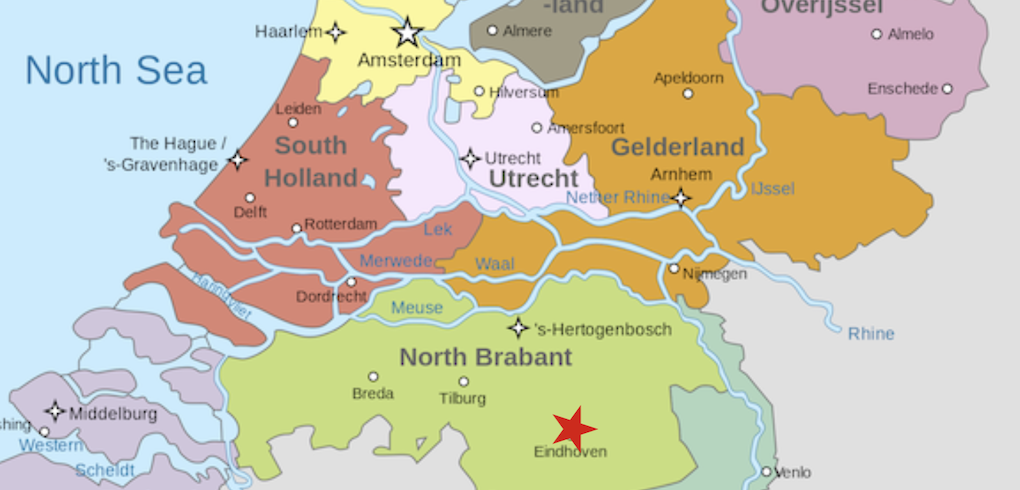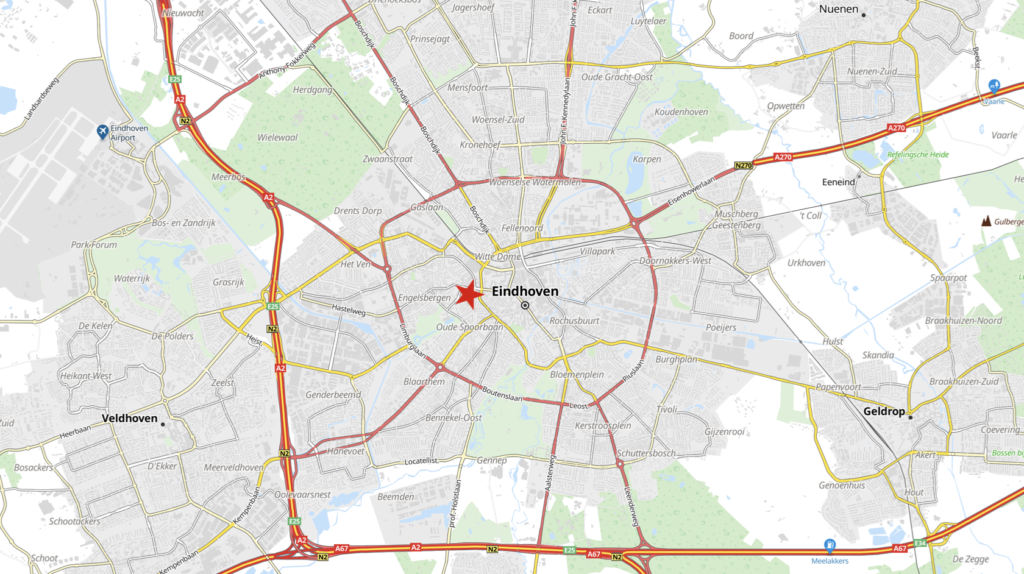 International visitors may use 'Schiphol', the Amsterdam airport to travel to the Netherlands. Public transportation is precise, fast and comfortable in the Netherlands. One of the six trains per hour will bring you in 80 minutes straight from Schiphol airport to Eindhoven.
All further information can be found on the conference website. We hope to welcome you…